SINCE 2003
We have been providing Video Production services to West Midland's business. We're friendly, local and happy to discuss your projects with no obligation.So why not give us a call? Freephone:0800 612 8996
We schmooze with the best company
We work with companies large and small to deliver their video production needs and we're waiting to work with you. Have ideas for a video? Give us a call now to discuss and get your video production on the move.










---
Product Promo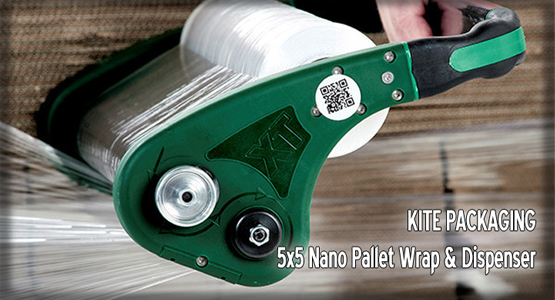 Filming. Motion Graphics and Grading Effects
- Client - Kite Packaging
Drama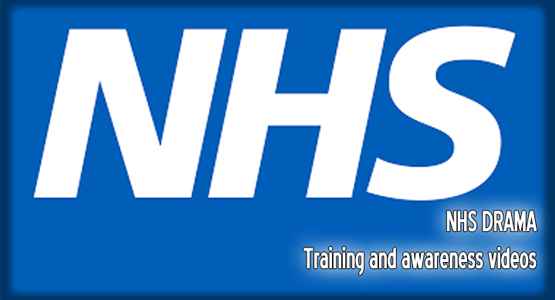 Script writing. Camera and Edit
- Client - NHS
View more videos
Since 2003, we have been providing quality video production services to local businesses.
For more than 15 years, local companies, big and small, have trusted us with their projects and importantly they then ask us to produce their next project too. More than 90% of our clients are repeat customers!
Client Reviews
Quality
We are so confident in the quality of our video production facilities that we offer a 100% satisfaction guarantee and for corporate clients there is no payment for our services until satisfaction and delivery.
Creative
We use the latest equipment and can provide anything your vision needs. Gimbles, Cranes, Steadicam, Lights and Sound. In post production we can edit, grade, create motion graphics, subtitles and web viewing portals. Just ask!
Technology
It's not just about the shoot for us. Ideally it's about what we can do with the images afterwards. We were streaming video online before Youtube. We realised a DVD player was actually a small computer and have programmed DVD's to their limit. We have created ROKU TV game show channels and gambling video channels that run 24 hours unattended. We gave video intelligence with interactive and dynamic video. So what can we do for you today?
View Sample Work
This part is for search engines but you can read it too if you wish :o)
Lastindependent.com are a one-stop shop for all your video and web production needs in the West Midlands. We provide Interactive Video Production and Web Design in the West Midlands, including Birmingham, Sandwell, Walsall, Dudley including Stourbridge interactive Video production, and Wolverhampton. We edit video (our or yours) and create Special Effects for Drama and Corporate Video. We author DVD and BlueRay.and Film. Video editing, Video funding, Corporate Video, DVD authoring, Special Effects, SFX. We specialise in Interactive Video and Advanced Video and Web techniques for True Interactive Video, Web Site Design and Ecommerce. We create in HTML, javaScript, Flash, ActionScript, PHP and SQL. Post-Production - Editing, Grading, DVD Authoring SD & BlueRay. Video Rich Web Sites, Pay-Per-View, Ecommerce. DVDNetView™, In-Sync-Video™ and On-Time-Video™ are all our creations. We are always investing in Research & Development New Business Investment and Product Design.